This was a three hour drive, and I wasn't driving, so I occupied my time by taking pictures, about 278 before the battery died.
These ones are still in Northern Utah, you will know when we hit Idaho.
There's Idaho.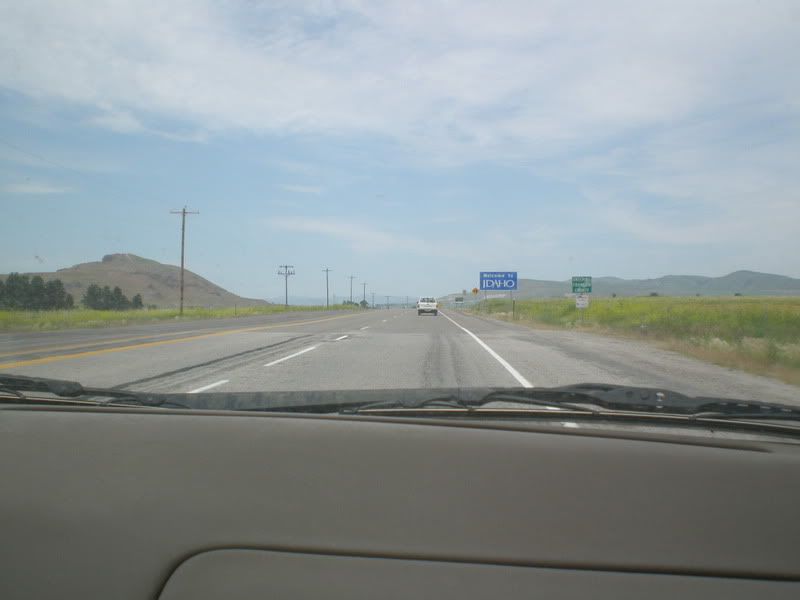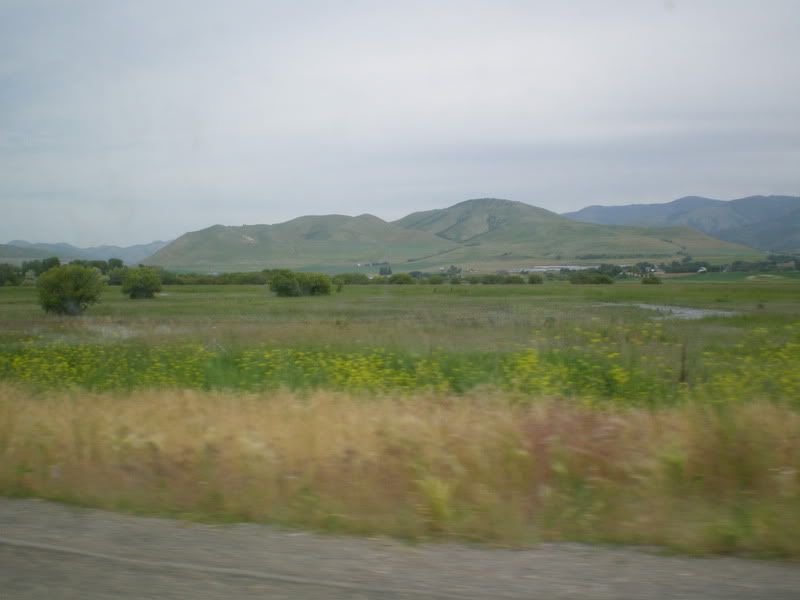 This was what most of the drive through Idaho was like, rolling, tree-less hills.
At the top of the picture is where a bird messed on the window some time ago, I got to look at it most of the trip.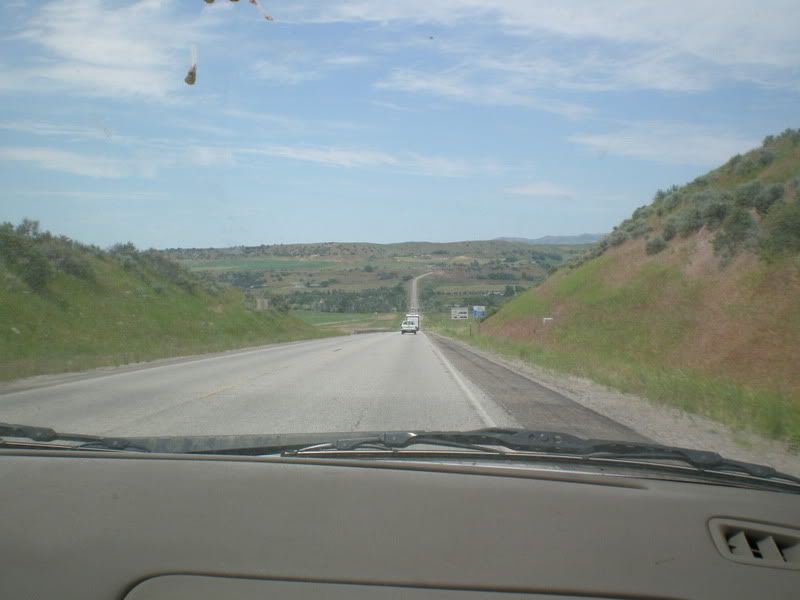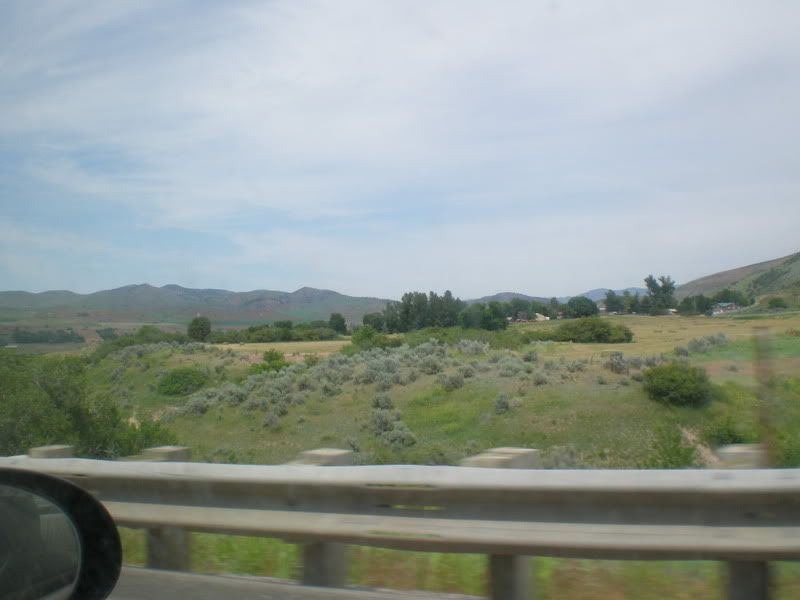 A school. Oh yeah, and all of these pictures were taken through a window while going somewhere between 25 and 70-something depending on the area. Mostly 70-something.
Cache National Forrest.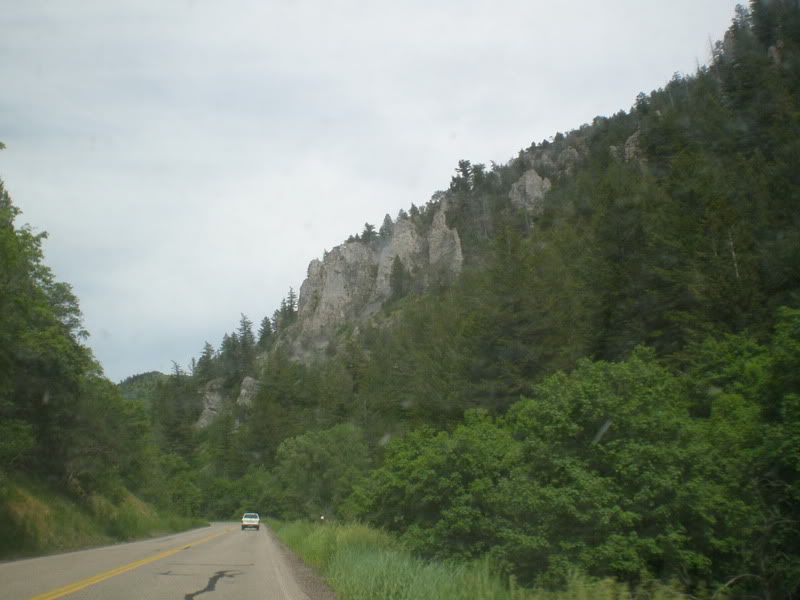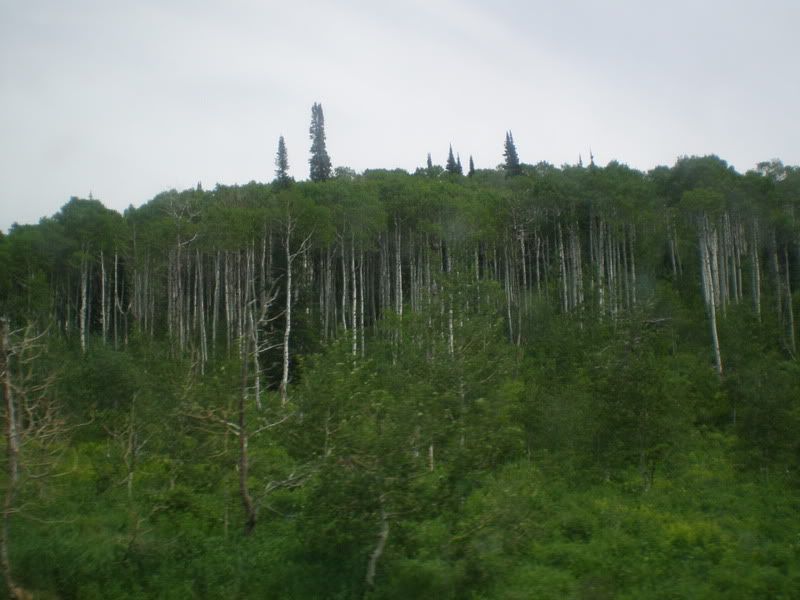 I preferred this to the 'Cache National Forrest' sign because the sign reminded me of Cache county. Then again, so does the pile of trash...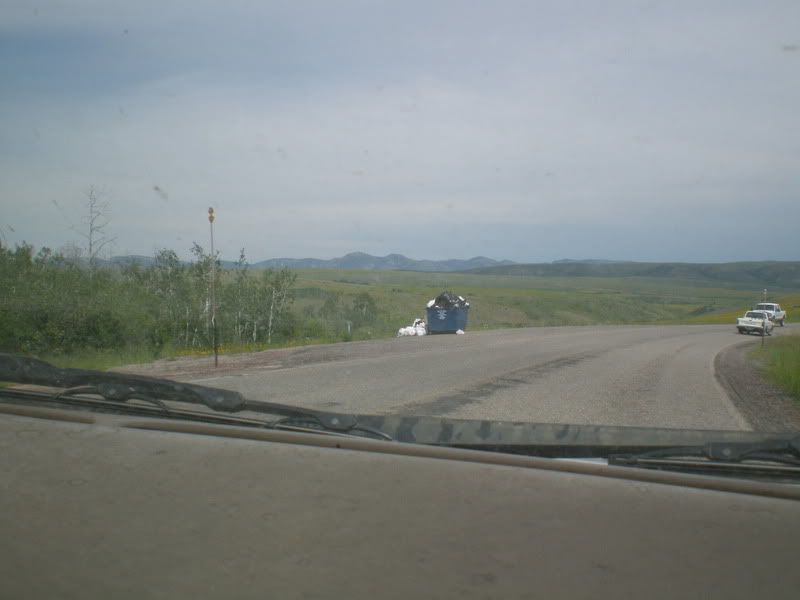 Then everything starts to go flat.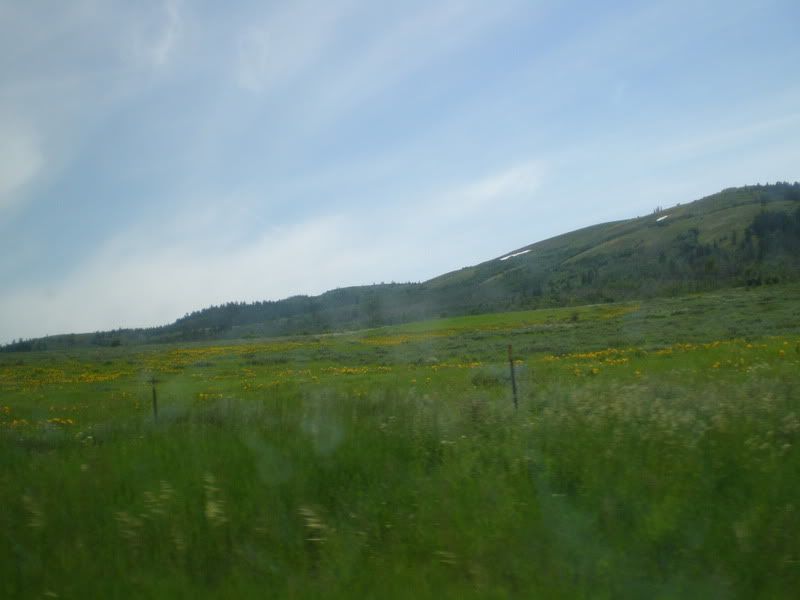 Flat...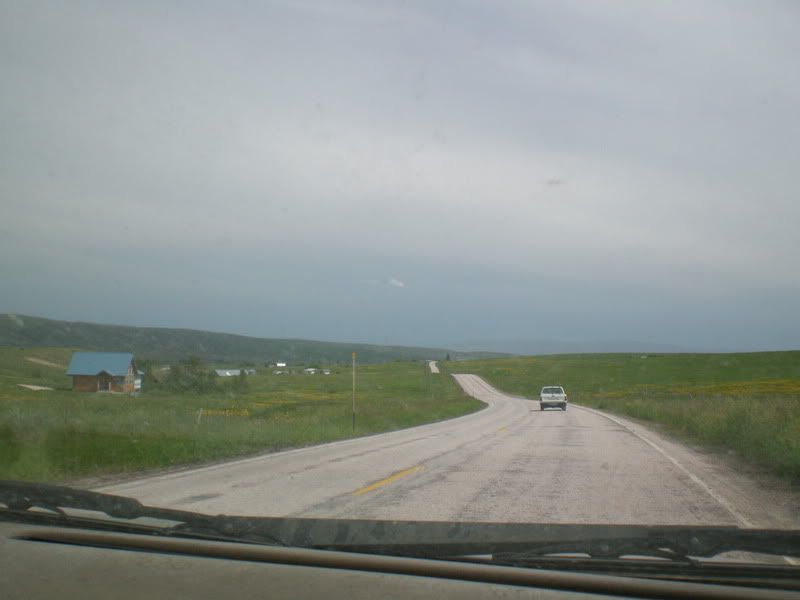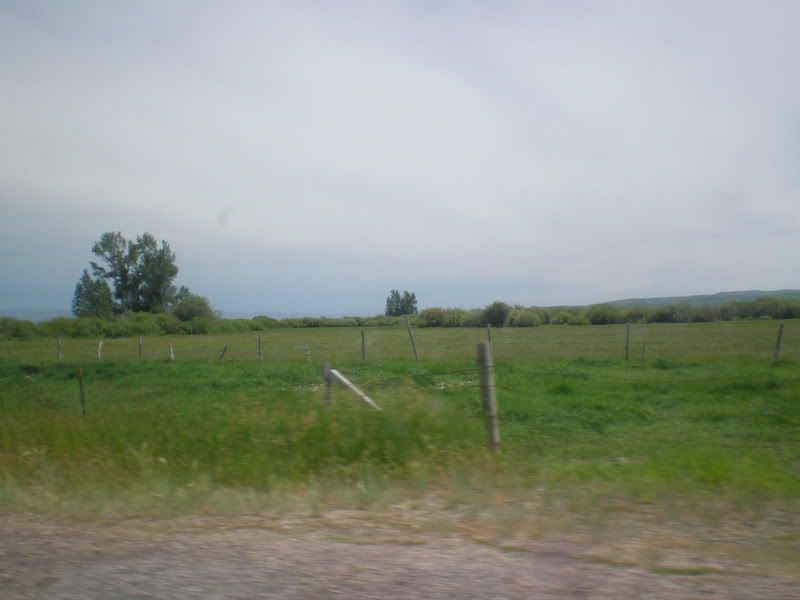 Just in case you get a little to frisky.
Then the mountains come back, closer to Wyoming.
Then we get to Wyoming... If you look closely, you can see the sign.
And this is Star Valley.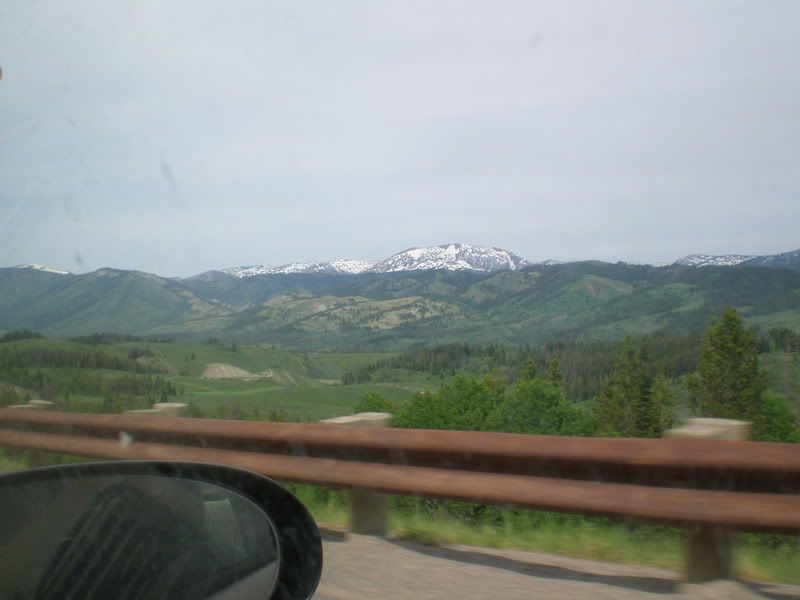 The Snake River on our way to Jackson's Hole. Let us not speak of that place again.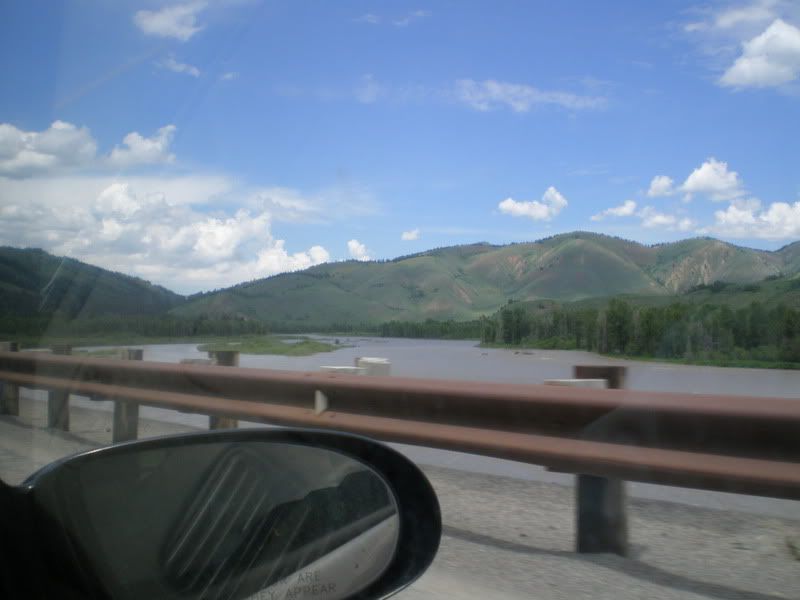 This was just an epic view.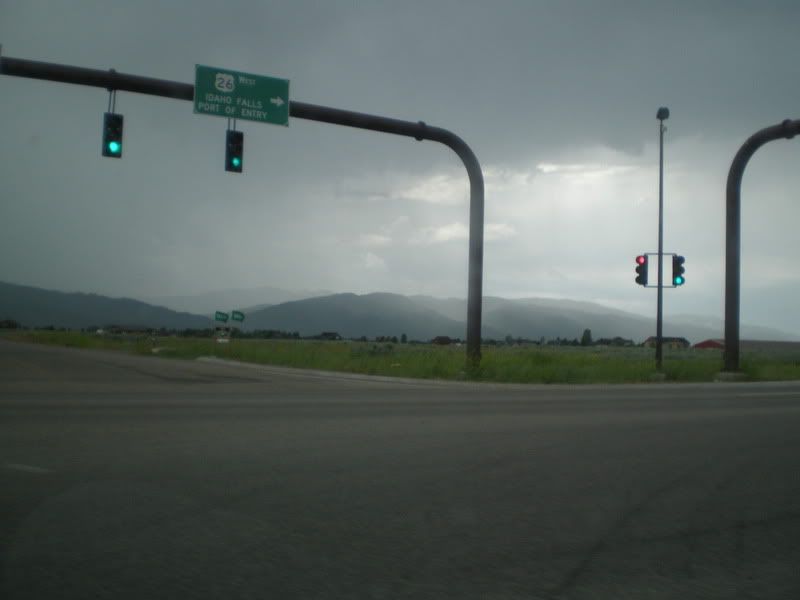 This is an epic sign.
And back to Idaho's rolling hills, not long before my battery went dead.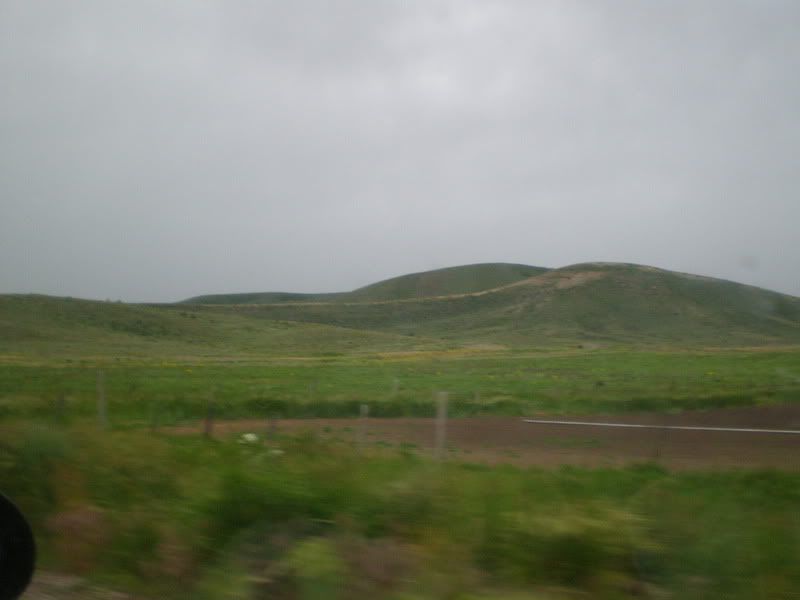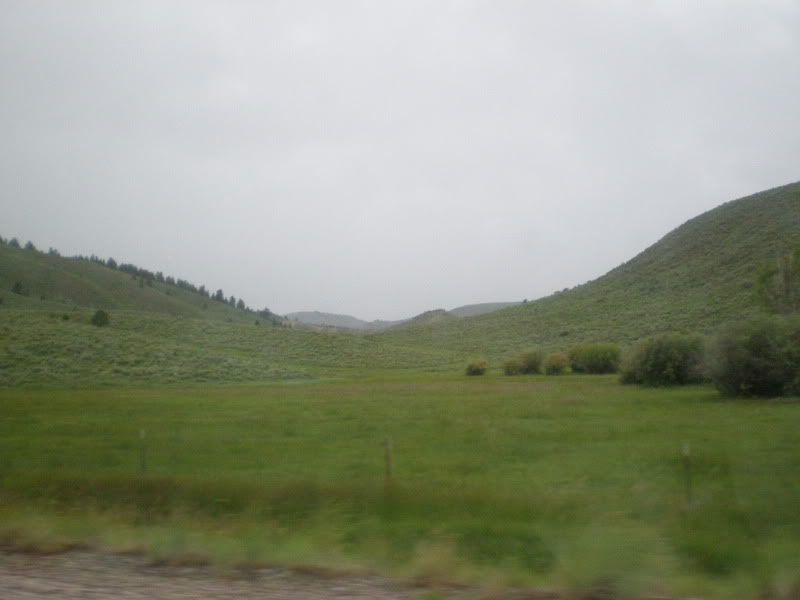 Unfortunately it went dead before we got to the alternative route through Cache Forrest, which would have made for some really nice pics. If I didn't forget the damn charger, it wouldn't have been an issue, so I will correct this mistake next time.